The Old Alth Farm and Pavilion
The Old Alth Farm is a 100 plus year old farm in Potter County
4 Bedroom, 2 Bathroom, 5 Beds, Sleeps 10
The Old Alth Farm is a 100 plus year old farm in Potter County. Stay with us and relax on the porch while listening to the stream flow past, or start a fire in the pavilion and enjoy a meal and smores with family and friends.
We are all about the outdoors and relaxing with nature. Numerous state parks are within minutes of the farm. Cherry Springs State Park is less than 15 minutes away. The Pennsylvania Lumber Museum and Lyman Lake state park are nearby as well
Linens are included. Children are welcome. Wheelchair Accessible.
No pets, Non-smoking. Primary Renter must be 18 years old.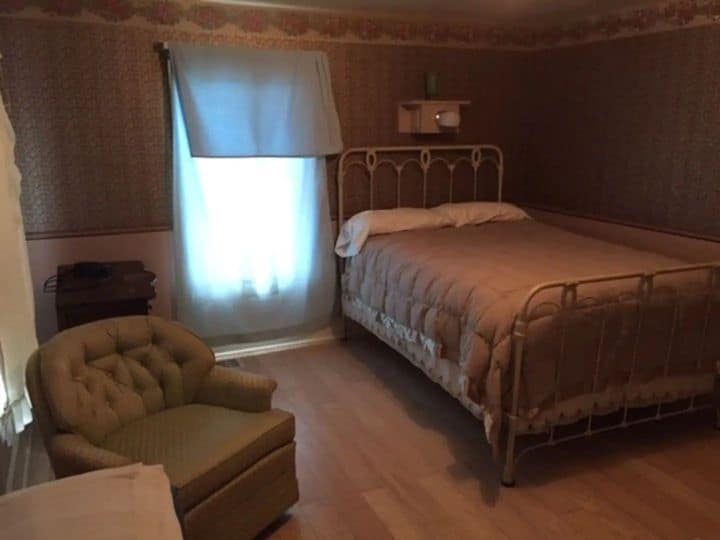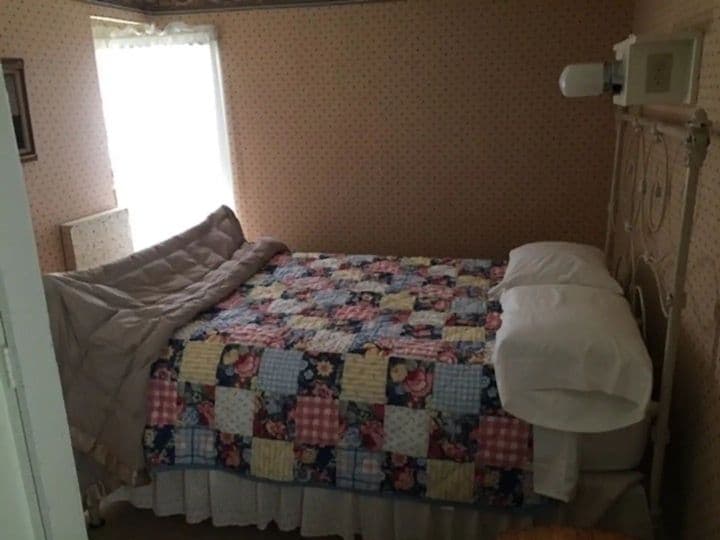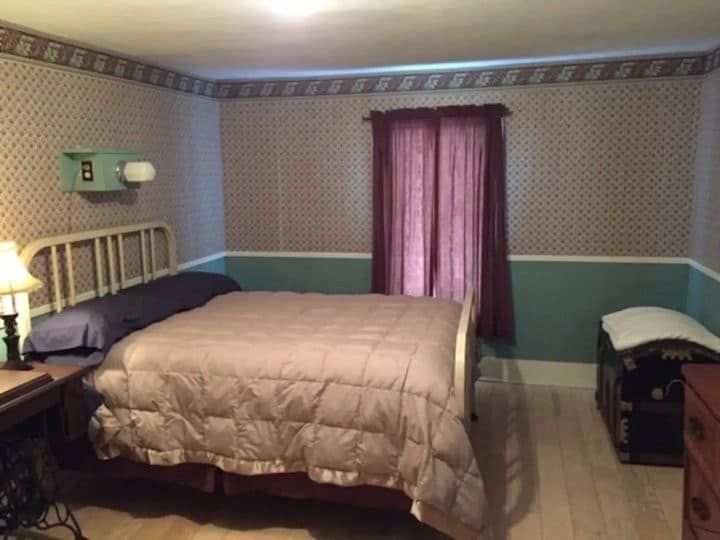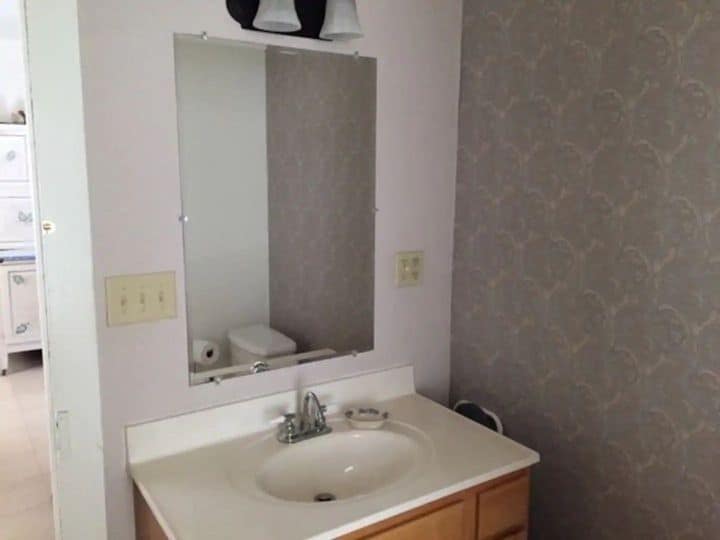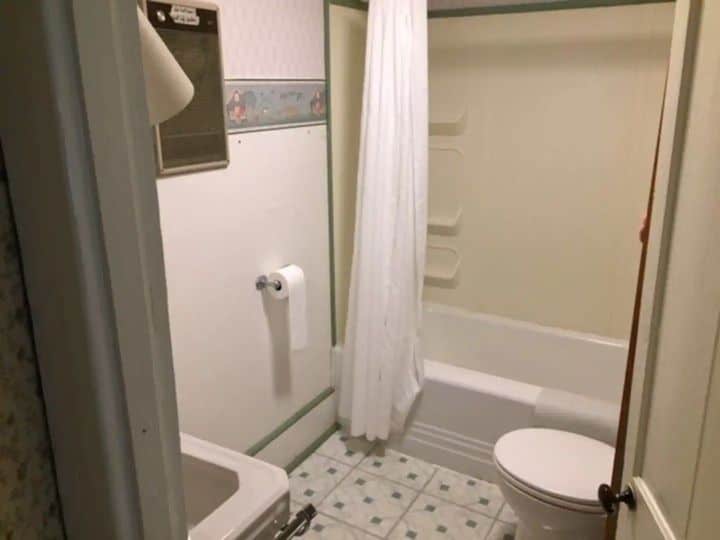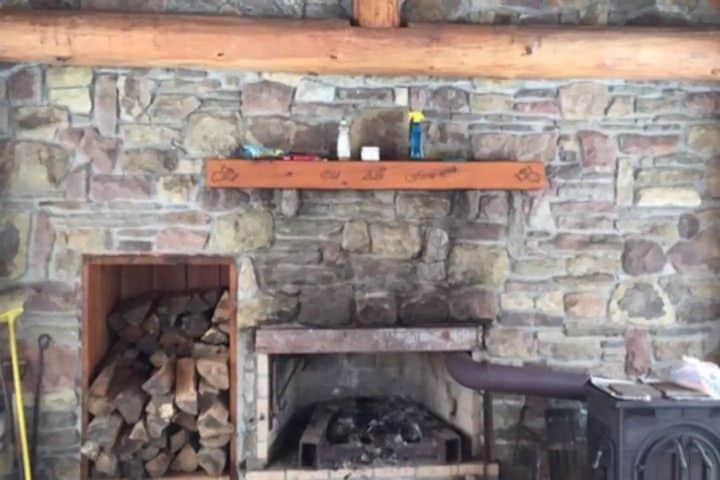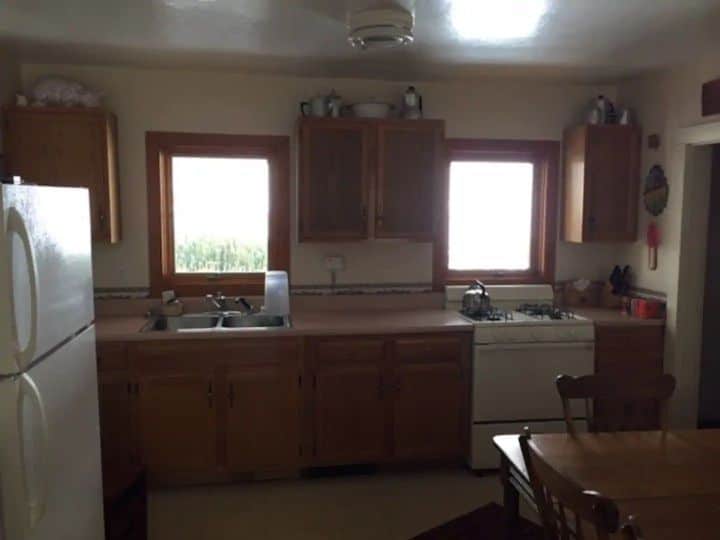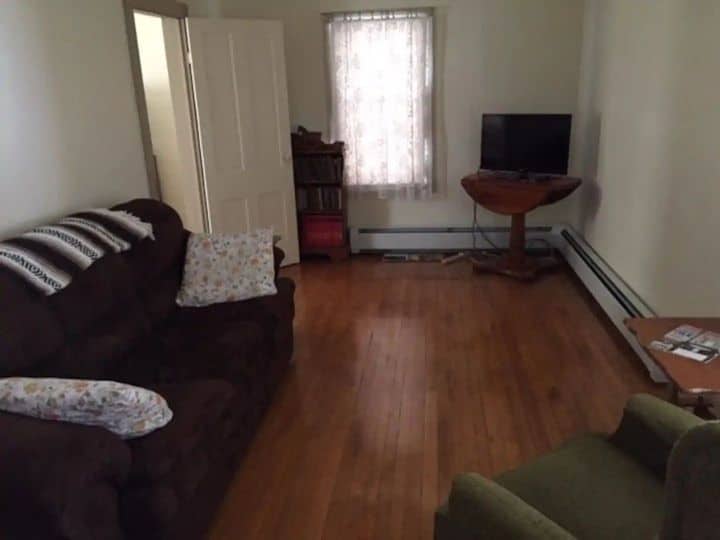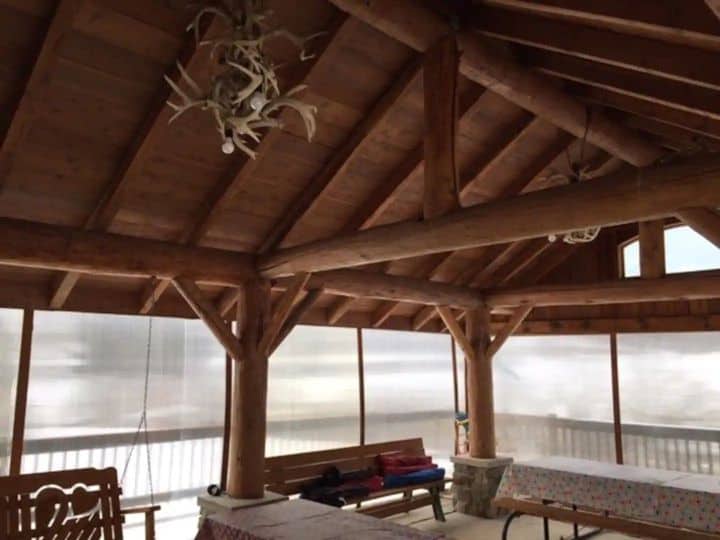 Kitchen: dishwasher, coffee maker, dishes, utensils, microwave, stove, oven, refrigerator, toaster, pantry basics (spices and coffee)
Bedrooms:
Bedroom 1: 1 Double
Bedroom 2: 1 Double
Bedroom 3: 1 Double
Bedroom 4: 2 Singles
Entertainment: Books, Games, TV
Baths: Toilet, Sink, and Shower
Rates:
$121/night
Extra guests are $25/person/night
Rates are double occupancy
All taxes apply