Welcome to Valley Vista Rentals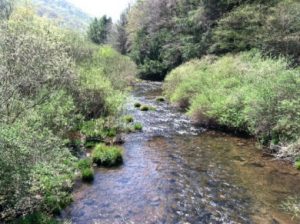 Our rentals are tucked away in the heart of the Pennsylvania wilderness. Whether you hunt or fish, enjoy stargazing or nature trails, or are just looking for a quiet vacation away from it all, we have accommodations to fit your needs. Browse our properties on the right to find your perfect fit.
Fill your stay with fishing, hunting, hiking, skiing, star gazing at Cherry Springs State Park, geo-caching, swimming at Lyman Run, snowmobiling, or horseback riding. We're in the heart of the PA Wilds area, and numerous state parks and the Pennsylvania Grand Canyon are all within a 30 minute drive.